Stay safe when feeling suicidal.
HeartSupport Safety Plan
This is a 7-step plan to keep you safe in difficult moments. Thinking these steps through in advance will make it easier for you to get help when you need it.
---
How to Use This Safety Plan
Click on the "Safety Plan" category.
Click "New Topic". It will pre-format your Safety Plan for you.
Write your answers.
Click "Create Topic" to generate your Safety Plan.
---
STEP 1 - Warning Signs
Signs that a crisis may be developing (thoughts, images, mood, situation, behavior).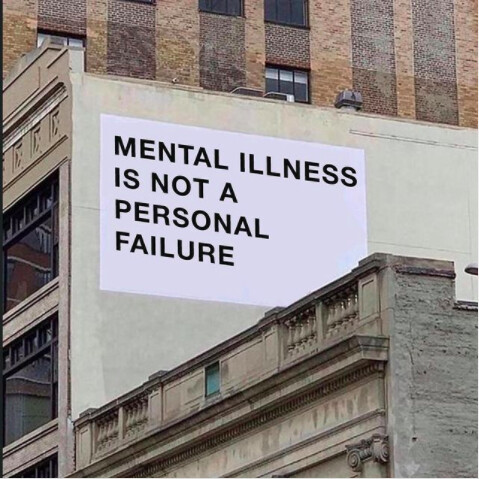 ---
STEP 2 - Internal Coping Strategies
Things I can do to take my mind off problems without contacting another person (relaxation technique, physical activity, etc.)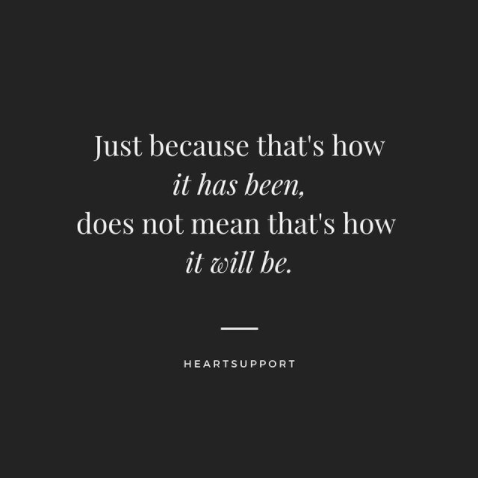 ---
STEP 3 - Worth Living For
Things that are most important to me and worth living for (these can be big or small, anything from loved ones to your morning coffee)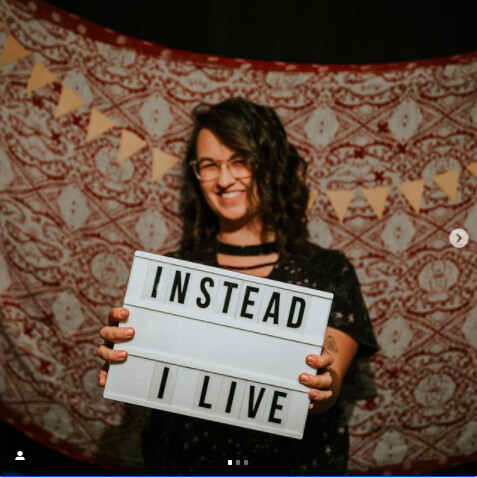 ---
STEP 4 - Supporters
People whom I can ASK FOR HELP (friends or family who you can call at anytime for support)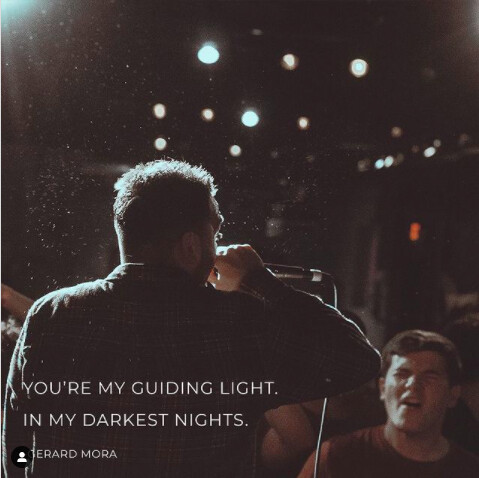 ---
STEP 5 - Professional Help
Professionals or agencies I can contact in a crisis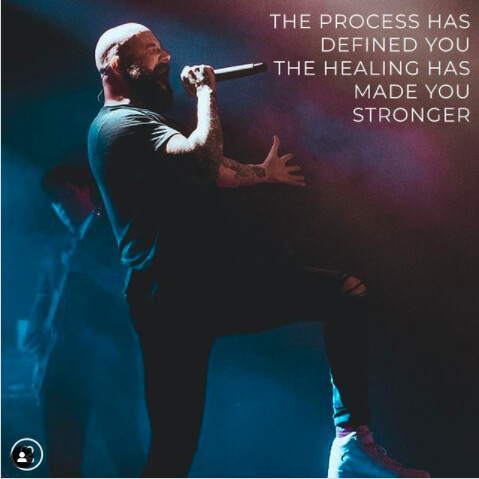 ---
STEP 6 - Safe Environment
Things I can do to make the environment safe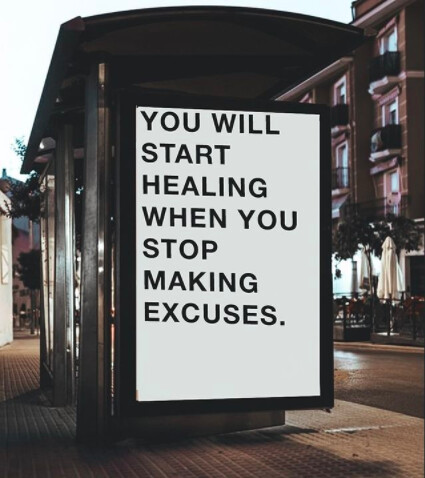 ---
STEP 7 - Your Signature
By inputting your forum username below, you are committing to utilizing this safety plan in your next high intensity moment when you need support.