Our anonymous forum is a safe place to share how you feel. Whatever burden you're carrying today, you are not alone. You can post in the Support category about the struggles you face with total anonymity and without being judged. If you post, you will receive encouragement in return.
Create a topic
We are a safe community where people care about each other and do life together. We believe that life's challenges shouldn't be faced alone, but instead need to be shared in spaces where love, acceptance and encouragement are foundational.
This is a place of unconditional acceptance. We are not counselors, therapists or mental health professionals, but people from all walks of life willing to connect and support each other through our mental health journeys. It doesn't matter who you are, what you believe, what you've done or what's been done to you, who you love or the color of your skin. We want to encourage you to move forward by offering opportunities to receive help, share life with with others and celebrate your progress.
What kind of responses?
Text Replies
The most common response you'll get when you post on our mental health support forum is a text-based reply. This might be a couple sentences, or it might be a huge story! Some people just relate to what you're going through. Others may have specific advice and encouragement for your exact situation. Most of our users aren't mental health professionals, but they have all been through their own struggles and are willing to share from their experience.
Group Replies
We have groups of volunteers who meet together weekly on Discordhttps://discord.gg/heartsupport to provide high quality replies. They talk to one another about how to best respond to your post before writing their responses so they can offer more empathy, kindness, and encouragement. Connect on Heartsupport's Discord server if you want to join a team of volunteers!
Creative Encouragement
Sometimes we'll respond with a piece of art or something that a community member created just for you! The time spent on sending these digital gifts is a special way to send love your way, no matter what you are going through. Here's an example: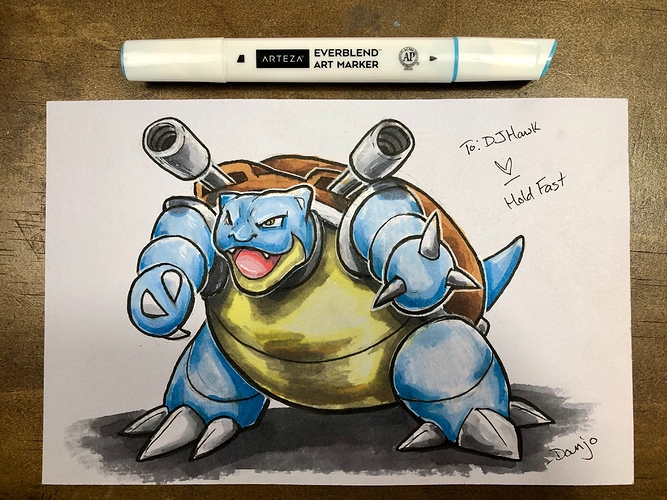 Video Replies
Sometimes we'll select a post and record a video response that we send as a reply. These are usually from our staff or partners. You may get a video reply with an extended discussion about your post. We've recorded over 600 of these videos to individuals on our Support Wall. Here's an example: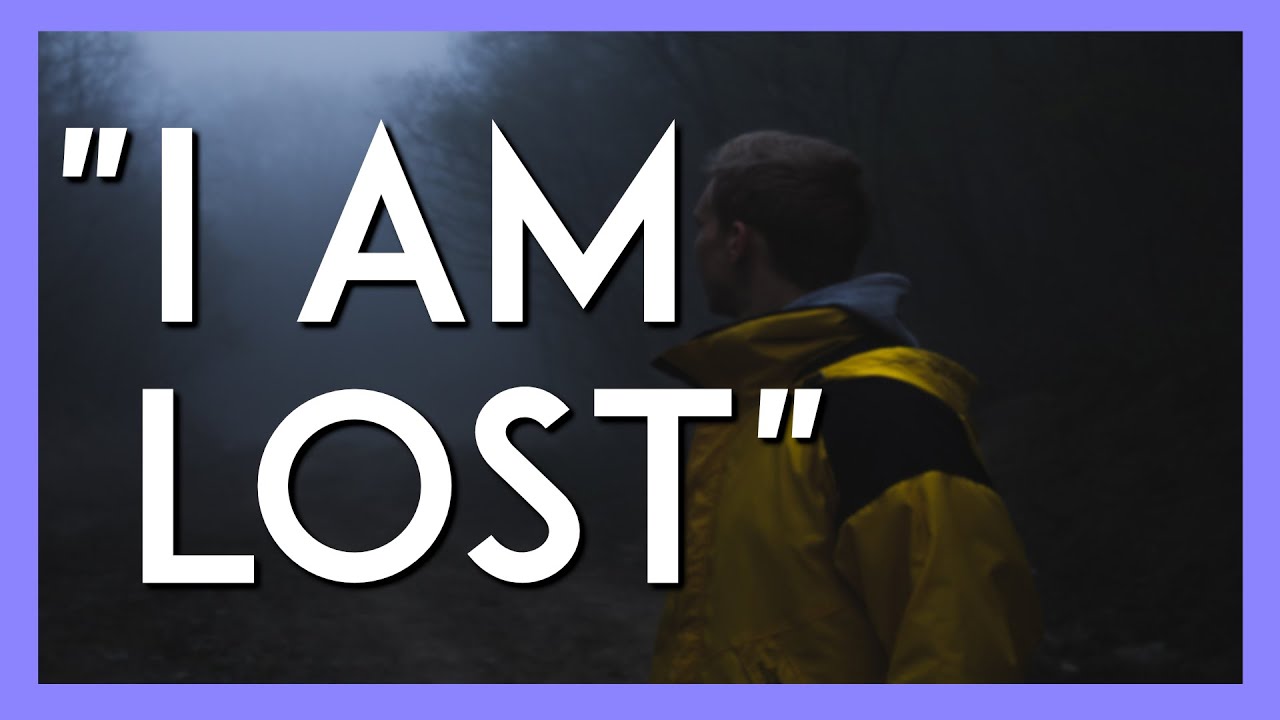 We hope that you experience unconditional love here on the forum. If you have any issues at all, you can always "Flag" a response that makes you feel unwelcome, and our forumstaff will take care of your request.
Hold Fast. We Believe In You.