HeartSupport Action Groups & Support Wall Action Teams
Join one of our groups on the HeartSupport Discord server to either take positive steps in your life or encourage members of our community.
What are Support Wall Action Teams (SWAT) & Action Groups?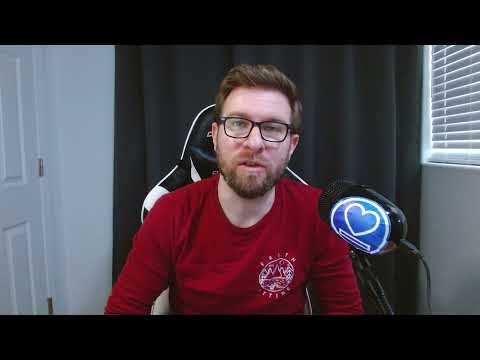 Want to encourage others?
→ SWATs meet once a week to support people by responding together to topics on The Support Wall.
Need support and accountability?
→ Action Group members work together on reaching personal goals in their life. They are not a replacement for therapy, but aim to provide a sense of accountability and help each other through life challenges.
---
How to join a group?
STEP 1 - Join our Discord server through the following link:
STEP 2 - Send a DM to the lead(s) of the group(s) you want to be a part of, so you can have access to the group channels on the server.
---
Support Wall Action Teams - Schedule & Contact
SUPPORT WALL ACTION TEAM 1 — Wednesdays at 11am PDT (7pm GMT)
SUPPORT WALL ACTION TEAM 2 — Saturdays at 12pm PDT (8pm GMT)

Lead: Lisalovesfeathers#4748 (Discord) — @Lisaw1973
SUPPORT WALL ACTION TEAM 3 — Mondays at 5pm PDT (Tue. 1am GMT)
SUPPORT WALL ACTION TEAM 5 — Thursdays at 3pm PDT (11pm GMT)
SUPPORT WALL ACTION TEAM 6 — Fridays at 3pm PDT (11pm GMT)

Lead: Lisalovesfeathers#4748 (Discord) — @Lisaw1973
Action Groups - Schedule & Contact
ACTION GROUP 1 — Mondays at 6pm PDT ( Tue. 2am GMT)
ACTION GROUP 2 — Thursdays at 6pm PDT (Fri. 2am GMT)

Lead: CosmicCoding#8127 (Discord)
ACTION GROUP 3 — Mondays at 11am PDT (Mon. 7pm GMT)

Leads: EauanGreen#1746 (Discord) & towersxbaby#0038 (Discord) — @Kayleigh.xo
ACTION GROUP 4 - For parents & Caregivers
(!) STARTING IN FEB.2022 — Mondays at 7am PDT (Mon. 3pm GMT)