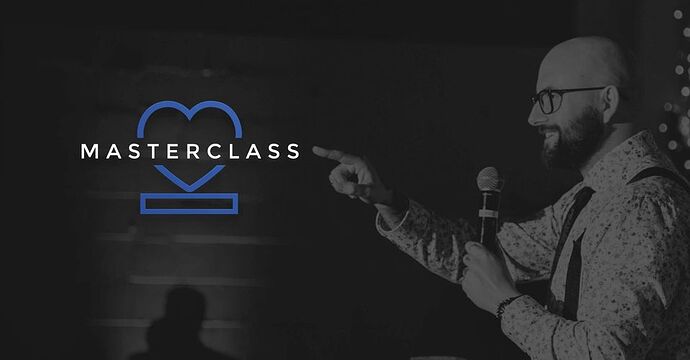 If you've ever wanted to step deeper into the HeartSupport community, now's the best time to do that. We provide a 2-years training to help you develop self-care skills and impact those around you.
Heartsupport's Masterclass registration is now open for this upcoming year and classes begin on January 19! All information and details regarding this program are available now on our website:
STEP ONE: JOIN THE MASTER CLASS
Sign up for the online course to learn all of HeartSupport's self-care and others-care strategies that can help you activate your passion to help yourself and others.
STEP TWO: IMPROVE YOUR MENTAL HEALTH
We cannot lead people to places we have not been ourselves. Taking care of ourselves raises the ceiling of how impactful we can be to others.
STEP THREE: IMPACT THOSE AROUND YOU
No more guessing about how you can make a difference. Using the HeartSupport training, you'll finally have a clear plan, a designated role, and the confidence to act on it.
Sign up now to create momentum in your life and help others!