Something ive said on social media talked about how i am feeling now , what im feeling in the moment what causes me to be down what causes my mind to drag me down . what causes my spoons to be at 0 instead of 50 .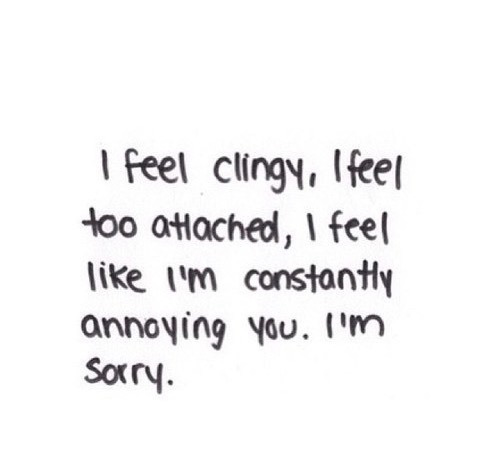 This is just what the hell im feeling rightnow . But This is not exactly me . this is me being in the situation of being told im sorry to me . Im the person whos just the base of existence. im just the one who im just there as nothing but in your eyes im something different . something with no limit, no boundaries. Im just this human who suffures with issues with a disorder with a disability with mental health yet alone im existing for my own sake . Im still here because i deserve to . AM i aching mentally rightnow because of stress? yes i am . can i do anything to prevent it? hell yes ? But can i open my mouth when i need to yes but do i choose to sometimes yeah kinda. Did i get told ill be missed because i wont be around them ? yes. am i my own human who deserves love, who deserves to live life with less stress. Hell yes. Then why the heck am i in an endless cycle of stress , depression , anxiety , breakable . why the damn am i writing this just because i am broken . what the heck people. it sucks when you have to play the victum card when someones being super needy/ emotionally needy and plus hours or even days before you ghost them because you just dont want to talk to them because they value you more then you do to them . Im tired of feeling like i need to live up to expectations of needing to let them know im different im going through my own shit. What the hell does it take to say im sorry ill step back or im sorry i didnt ask you about boundaries. or even say im sorry i dont know what you see me in . Anyways, im stressed i cant focus i just dont know what to do i just need someone rightnow . But me needing someone does that make me needy?
Im done being broken im done feeling like i have to look up and comply to what they see it as . im just tired in general being this board and being walked on . im tired of feeling like what i feel doesnt exist. I just wish things will get better.