Dear Community,
dear Reader,
dear Friend,
Heart Support is happy to announce our first Focus Group with the topic Burnout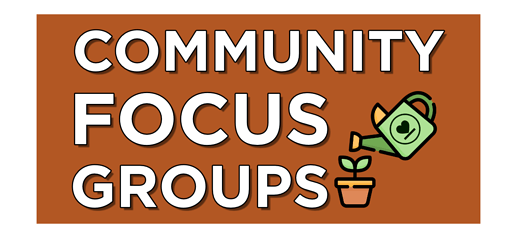 2022-11-08T19:00:00Z
7:00 PM UTC / 12:00 PM PDT
on our Discord Server.
Our idea of this self help group is to create an enviroment where we all can grow and learn.
We are aiming to create the place to feel safest.
Together as a group, as a community, as friends.
It will be a 3 Month Program, with a weekly meeting with different Topics.
A schedule we created for you, to help ourselfes or learn to help someone whose life has been
affected by burnout.
It will feature a little Journal, to prepare for the meetings and also to see your own progress
throughout our journey.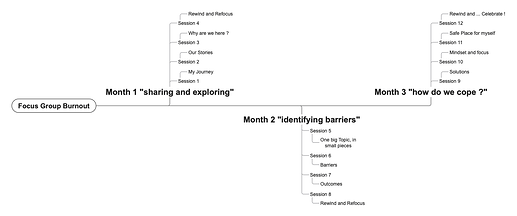 We will be happy for your feedback.
Also to mention the leader of this group will be sadly not Princess Zelda, it will be … …
Aardvark.
For those who know me here, or wants to know me, wants to be part of our group,
my name is Andi.
I hope that with sharing my life with you, my own struggles in work and private, to help you overcome
or get through this. This community here has given me the braveness i needed to step out of my own
comfort zone and i am proud to be part of this here. I am excited, nervous and happy to get started and
if i can help anyone of you with this, then i did it right, then you also helped me.
If someone is interested in taking part or have questions about it,
contact me per DM here or direct on our Discord Server.
Thank you all for reading, taking your time.
Hopefully i will see you or some of you in our group.
Lovely regards,
Andi