Hey everyone!

We've just launched a new category on the forum in which you can create your very own Action Plan!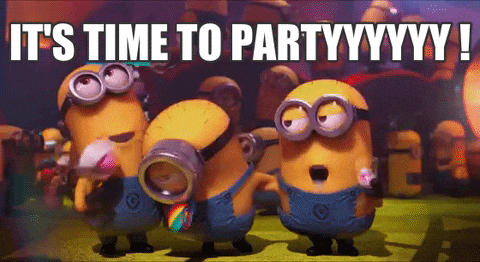 ---
What's it made for?
If you have personal goals that you'd like to achieve, objectives you want to work on in order improve your overall well-being, creating an action plan is a way to set some direction for yourself. As it lives on the Support Wall, it's going to be the best place to be supported and encouraged during your journey.
How to Create Your Action Plan

- Create a New Topic by clicking on this button



- Select "Action Plan" as the category + the tag of your choice


- Fill out the topic box like this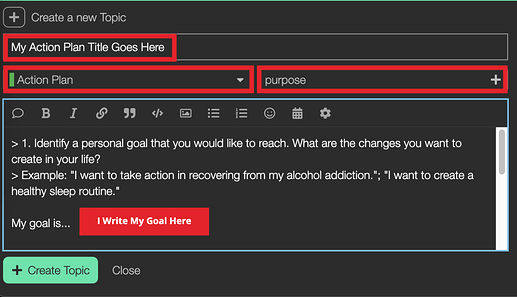 ---
Note: We have some cool features in the work to make the whole experience more interactive and improve the way everyone can benefit from this community over time, so stay updated!
Let's try this out and encourage one another – together we're stronger! WE.GOT.THIS.

---
PS - If you feel like you need CHANGE in your life but don't know where to start, you can use at the COMPASS TEST – 100% free service to receive a personalized overview of your wellness across 6 different major areas of your life.