Today, Everest and I watched Steven Universe with my parents. We watched the episode containing the song Here Comes a Thought.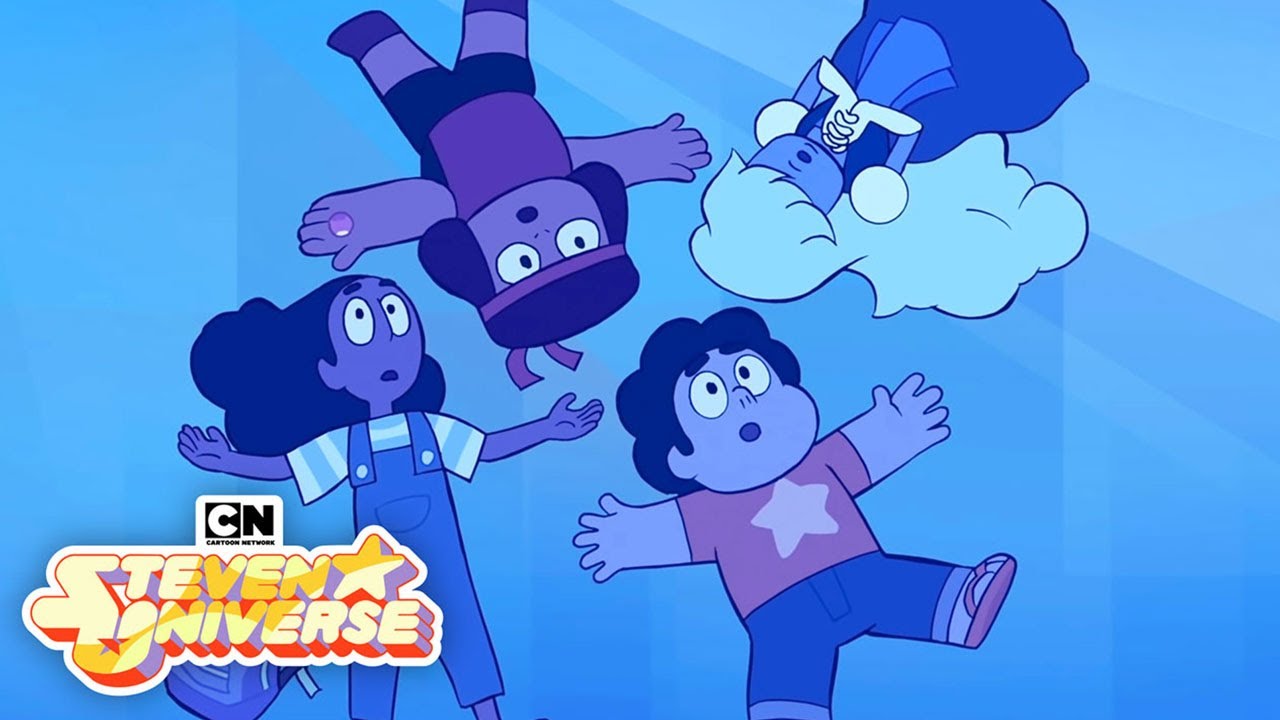 The episode lead me to finally open up to my parents about how I blamed myself for my dog's death back in 2019 and that I still haven't gotten over it. I ended up crying, but then Everest wrote an encouraging message on my arm, referencing the song, as well as the bond between fusions (we like to refer to ourselves as a "real-life fusion").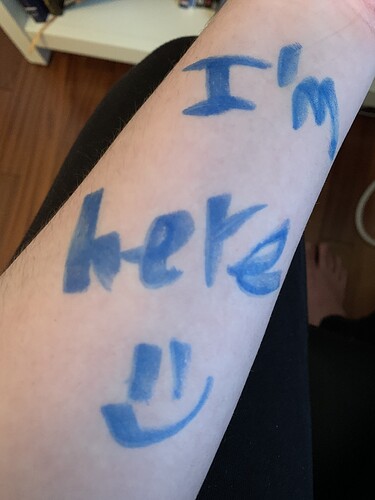 I am very grateful for Everest (and for my parents).