Hey friends!
I hope your all doing okay. Remember to rest and stay healthy. I love you and am proud of how far you've come, despite your struggles.
On another note, I got a new haircut today. Might not seem very special to some, but for me it is. It gave me such a confidence boost, which makes me really happy. So, I thought I'd share this today.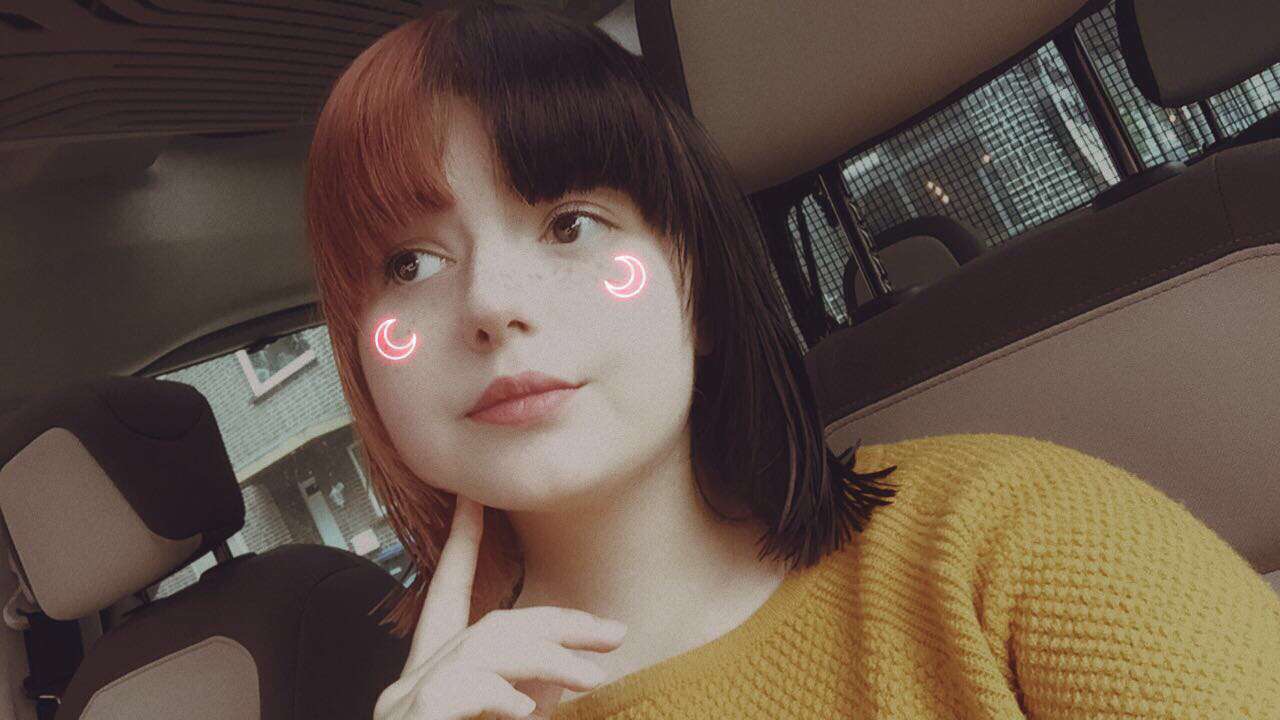 I also wanted to say thank you. Thank you for this awesome community. I feel so home here. So heard, so understood. HeartSupport got me through some really hard days and might be one of the reasons I am still here. Thank yoi.