What type of music helps you get through difficult times.
Here are five songs from April - May: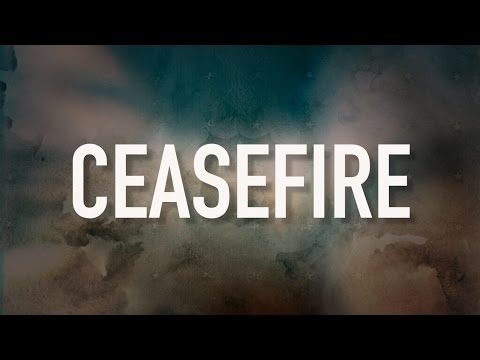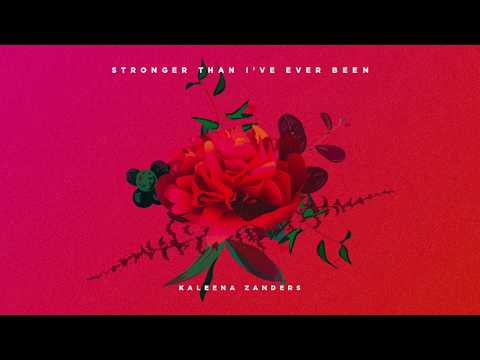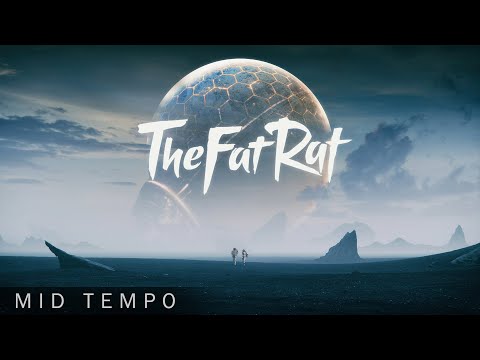 Here are five songs from January - Fabruary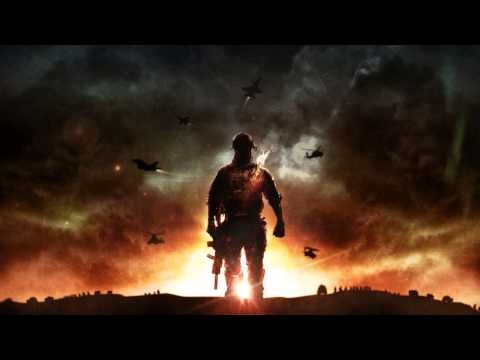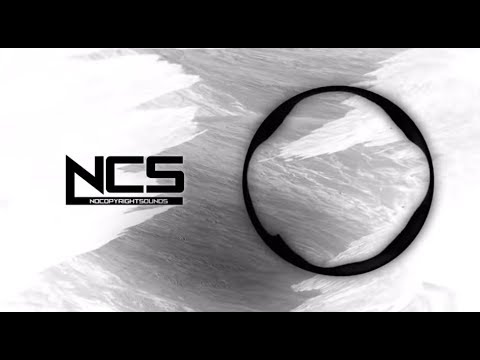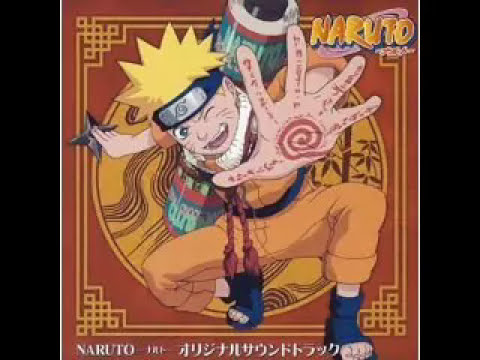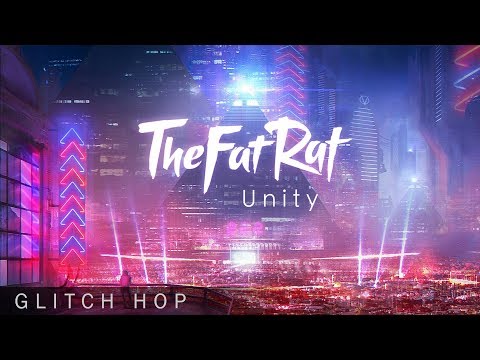 Here are five songs from August - September
(This is a Christian song)
10,000 Reasons (Bless the Lord) - Matt Redman (Best Worship Song Ever) (with Lyrics) - YouTube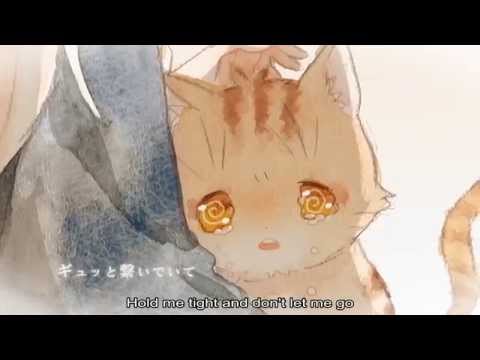 "Nothing heals the past like time"
this is the line that broke me in 2021.
It's hilarious because if gaming comedy but the singing is just

not one I listen to all the time, but it's there when I need to hear a representation of positive relationships.
I don't want to spam many songs but here are the two playlists that helped me through a very hard point of my life.
The "Felt" Playlist (including the song playing) helped me process through the emotions and stress I felt. The "Keep Going!" Playlist is self explanatory, it helped me to keep on going, those have my positive songs. Both very necessary for me.
Enjoy if you do, if not, thanks for taking the time to read this. Take care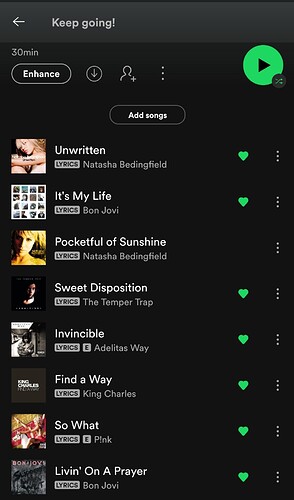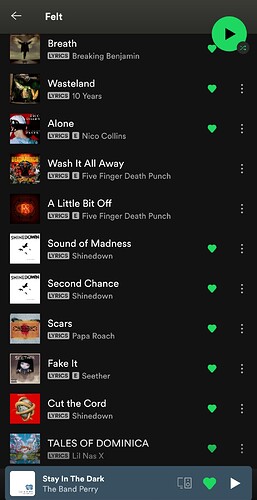 The "Felt" Playlist (including the song playing) helped me process through the emotions and stress I felt. The "Keep Going!" Playlist is self explanatory, it helped me to keep on going, those have my positive songs. Both very necessary for me.
This speaks to me so much. I also do playlists based on emotions and needs at the moment. "Rainy days", "Warrior, "Lonely nights", "Chill", "Focus", "Inspiring", "Move it!", lol. I don't know why it makes me so happy to see someone I care about having the same way to proceed, but it does.
On a serious note, I didn't realize that it actually contributes to helping me identify how I feel from time to time, and name my emotions somehow. What a cool medium.
Thank you for sharing!
I love that! I'm glad you also benefit from making these sort of playlists. It definitely helps me feel "comfortable" experiencing that emotion as well as Identifying it!
Hello again

For me it can be many types of music even tho I am a rock and metal fna first and foremost.
When I need to reflect on what am I feeling or when I feel empty I usually listen to songs like: Find Myself by Asking Alexandria, With Eyes Wide Open by In Flames, In this Life by Three Days Grace or This Suffering by Billy Talent.
When I want something sad I usually listen to: White Sparrows by Billy talent, Never Too late by Three Days Grace, Still Broken by Plan Three or Doomed by Bring me the Horizon.
When I need something to get my energy pumping I listen to things like: Pump it by Eskimo Callboy, Soldier of Heaven by Sabaton, Eye of the Storm by Battle Beast and Dark New World by Best in Black.
When I am angry or need ro get something of my chest I listen to: Knives by Bullet for my Valentine, Never Wrong by Disturbed, Pure Evil by Like a Storm or Shadow Boxing by Parkway Drive.
And last but not least when I need some hope and motivation I listen to: Vice Grip by Parkway Drive, One Choice by The Ghost Inside, Youve made it this far by Asking Alexandria or Get Thru This by Art of Dying.
I wish you a good day. Music is truly great isnt it.
For me it's;
Oh Beautiful Town by Iamx,
Break The Chain by Iamx
Oh, Cruel Darkness Embodie Me by Iamx
Surrender by Iamx
The Power and The Glory by Iamx
Lulled By Numbers by Iamx
No Maker Made Me by Iamx
Ghost Of Utopia by Iamx
S.H.E. by Iamx
Commanded By Voices by Iamx
Songs Of Imaginary Beings by Iamx
Look Outside by Iamx
Happiness by Iamx
After Every Party I Die by Iamx
Tear Garden by Iamx
Paper Room by Sneaker Pimps
Tranquility Trap by Sneaker Pimps
Destroying Angel by Sneaker Pimps
Black Rain by Sneaker Pimps
Come Like The Cure by Sneaker Pimps
Voices by Motionless In White
Another Life by Motionless In White
Break The Cycle by Motionless In White
570 by Motionless In White.
Remember by Skold
Better The Devil By Skold.
If I can't be more than what I am by Mankind Is Obsolete
Sliver and Cold by AFI
Morning star by AFI
Paper Airplanes (makeshift wings)
I Hope You Suffer by AFI
Days Of The Phoenix by AFI
Sinking Night by AFI
The Wind that Carries Me Away by AFI
100 Words by AFI
Aurelia by AFI
Medicate by AFI
Twisted Tongues by AFI
Caught by AFI
The Great Disappointment by AFI
but home is nowhere by AFI
The Leaving Song by AFI
I really like Motioneless in Whilte. Break the Cyrcle is great, Another life is a good choice too. I also like these songs by them: Reincarnate, Disguise, Undead Ahead 2, Catharsis, Hourglass, Devils Night, Burned at Both Ends, Synthetic Love, Underdog and Undead Ahead.
Reincarnate
Devil's Night
Catharsis
Hourglass
Burned At Both Ends
Undead Ahead
Undead Ahead 2
Disguise
Underdog
and Synthetic Love are really great songs by Motionless.
Have you listened to their new song
Time Bomb yet ?
Yes I have listened to both of the New singles. Timebom and Creatures X. I personally liked Creatures X more. Timebomb was ok but I think that compared to some of their other songs it was kind of forgetable.
Have you ever listened to Skold's music at all by any chance?
No I havent honestly. I will check them out.
You should watch the music video for Better The Devil and Small World when you get the chance.
( let me know what you think of the songs and videos when you have the chance.)
It kind of reminds of Lord of the Lost. Do you know the band?
The music is honesly Lord of the Lost meets Motioneless in White.

I've heard of that band before, but I've never listened to their music.
Did you enjoy the music videos that I told you about?