This topic is from YOUTUBE where users are encouraged to comment about their mental health struggles.

If someone tags

@heartsupport

in a comment it becomes a topic here on the forum.
If they don't it'll be a comment on this topic.
Moderators can flag:ignore non

@heartsupport

comments to create a new topic if needed.
Adam Gontier of Saint Asonia performs Above It All & Never Too Late (Acoustic)
This Clip is from our Choose To Live 2022 Suicide Prevention Livestream.
For the full livestream experience, click the link below!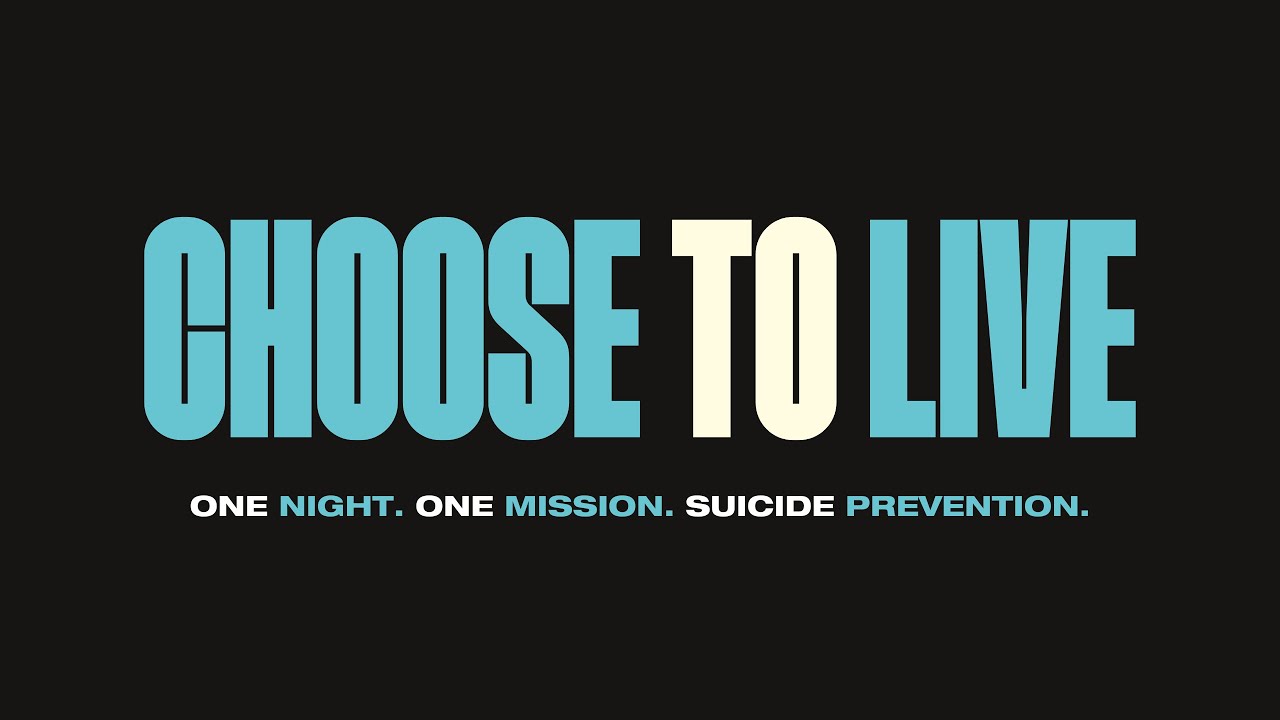 Choose To Live Full Description & Info:
Welcome to #ChooseToLive, a rock community event in honor of World Suicide Prevention Day! SHARE this stream with your community along with why you #ChooseToLive.
Tonight you'll hear conversations and performances from a wide range of musicians, from a wide range of backgrounds and beliefs. Everyone is invited to show up here authentically. Be aware that we will talk candidly (with some language) about suicide, substance abuse, death, and other difficult topics.
Tonight we're thrilled to be joined by:
Brian "Head" Welch (Korn)
Chris Kael (Five Finger Death Punch)
Sonny Sandoval (P.O.D.)
Lacey Sturm (Ex-Flyleaf)
Spencer Chamberlain (Underoath)
Adam Gontier (Saint Asonia, Three Days Grace)
Mixi Demner (Stitched Up Heart)
Taylor Palmby (Heart Support)
Garrett Russell (Silent Planet)
Mikey Carvajal (Islander)
Shayley Bourget (Dayshell, Of Mice & Men)
Austin Carlile (Of Mice & Men, Attack Attack!)
Disciple
The Protest
Clayton Jennings
If you or someone you love is struggling tonight, there are resources for you.
Suicide Prevention Hotline: Call 988
Heartsupport: https://www.heartsupport.com/
Death2life: https://d2lrevolution.com/
Beneath the Skin: https://www.beneaththeskinonline.org/
TWLOHA: Find Help Resources – TWLOHA
Youth of the Nation Foundation: https://www.youthofthenation.foundation/
The Whosoevers: https://thewhosoevers.com/
Beneath the Skin: https://www.beneaththeskinonline.org/
TWLOHA: Find Help Resources – TWLOHA
Every one of those organizations is also a great option to donate to if you're looking to make a real, tangible difference in keeping others alive tonight.
Your hosts are Trevor Tyson (Trevor Talks) and Mary Nikkel (Mary Nikkel Media). We are so very glad that you're here!
#adamgontier #saintasonia #nevertoolate