We all have experienced a time in our life where we're stopped dead in our tracks by a challenge that feels too big for us to tackle. What do you do when you can't break through? When it life feels like life will never get better? Watch this video and process the questions below to make some progress where you feel stuck: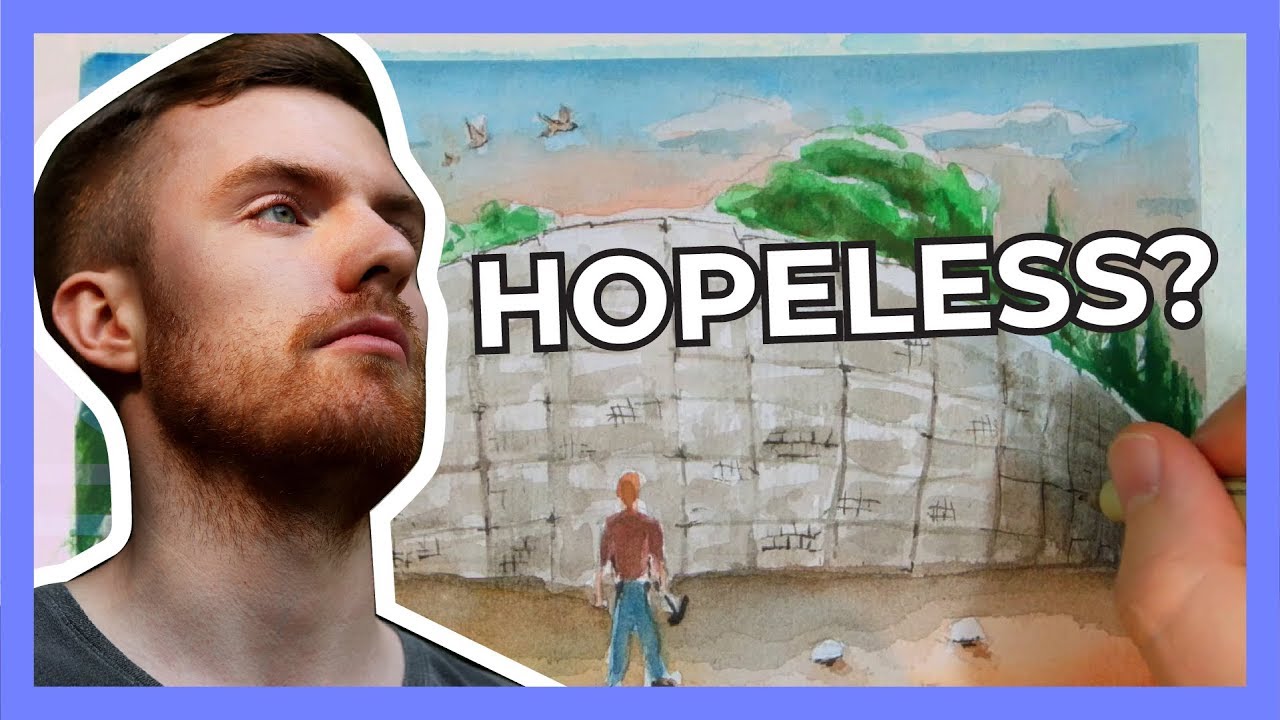 Your Wall
What is the wall in your life?
Where did it come from?
What's it keeping you from?
Why is what's ahead worth fighting for?
Your Hammer
What hammer are you using?
What progress have you made so far?
How can you make one swing today?
Your Heart
Why try? What if you never break through this wall? What value do you gain from trying, even if you don't succeed? How are you growing even in the process? Why is it worth it to try? Your worth is not in how far you have to go, but in how far you've come. Your strength and resilience is built with resistance. Failing is actually how you become better. List three perspectives that help you find value while you're in the process.
In light of the above, and in light of the progress you have made, why are you worth the effort to try again?
What you're fighting for matters. It's worth the effort. You, too, are worth the effort. Even if you never make it. But I believe that this wall will not best you, and you will break through.
Hold Fast.